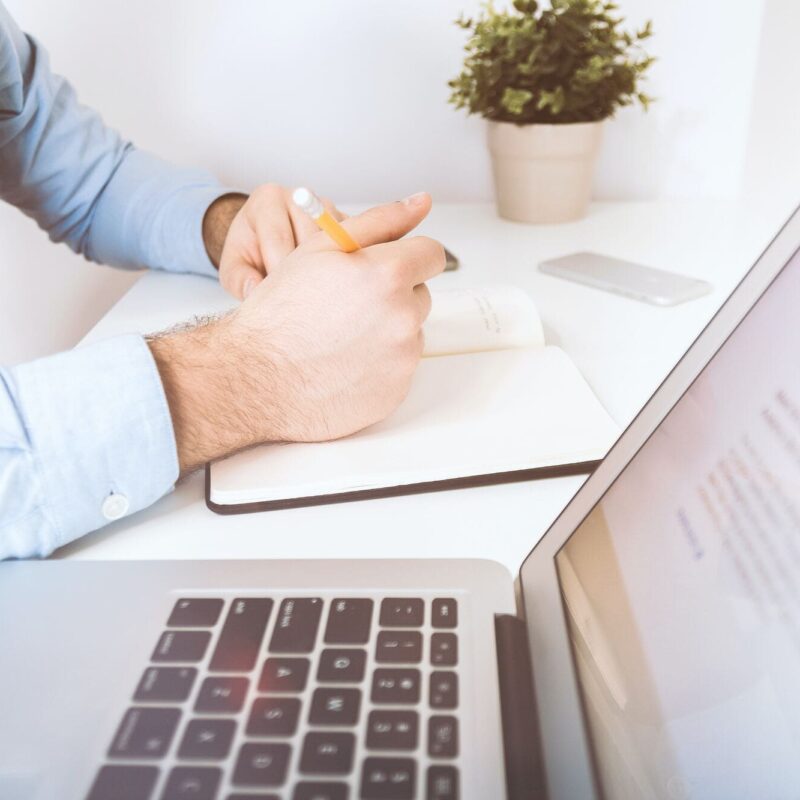 Our company holds several certifications that attest to our professionalism, competence, and reliability in the customs and international transportation industry. These certifications demonstrate our commitment to offering a quality, safe, and efficient service to our customers, in compliance with industry norms and best practices. We are proud to be a certified and recognized customs company in the market.
Certifications
Corporate certifications
AEO (Authorized Economic Operator)
The Authorized Economic Operator (AEO) is a customs authorization, issued by the Italian Customs and Monopoly Agency, which allows us to benefit from customs simplifications and security in commercial operations with third countries.
The ISO 9001 certification, is the international standard for quality management, which demonstrates our ability to provide products or services that conform to the requirements of our customers and applicable regulations, as well as our commitment to continuously improving our organizational structure.
The legality rating, is a synthetic indicator of the respect of high standards of legality by companies, issued by the Italian Competition Authority (AGCM), which gives us a recognition measured in stars indicative of our transparency and fairness in the market.