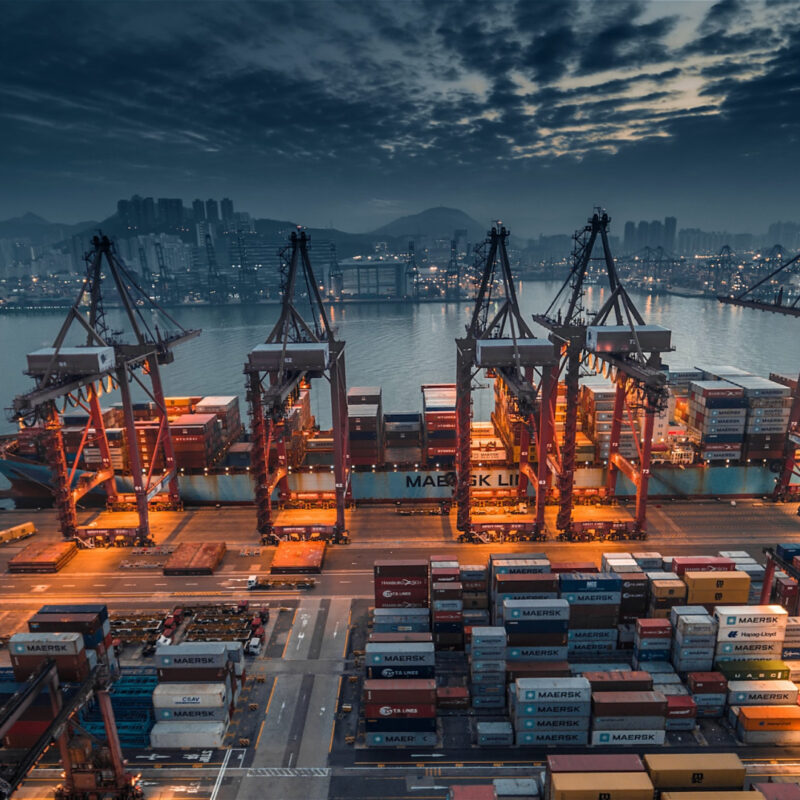 Our customs consulting services offer personalized support and advice for all stages of customs management. We are experts in managing customs procedures and provide support for preparing documentation, processing customs declarations, assessing duties and taxes, and much more.
Customs consulting services
Highly qualified and personalized customs consulting services
Our company offers highly qualified and personalized customs consulting services tailored to the specific needs of each client. Managing customs procedures is a crucial part of the international shipping process and can become a complicated and expensive undertaking if not managed correctly.
Our customs consulting aims to assist our clients at every stage of the customs process, ensuring compliance with regulations and adherence to current laws. The knowledge of customs, currency and merchandise regulations and as regard any other aspect refers to the foreign trade, is an increasingly important requirement to accurately and promptly carry out import-export operations.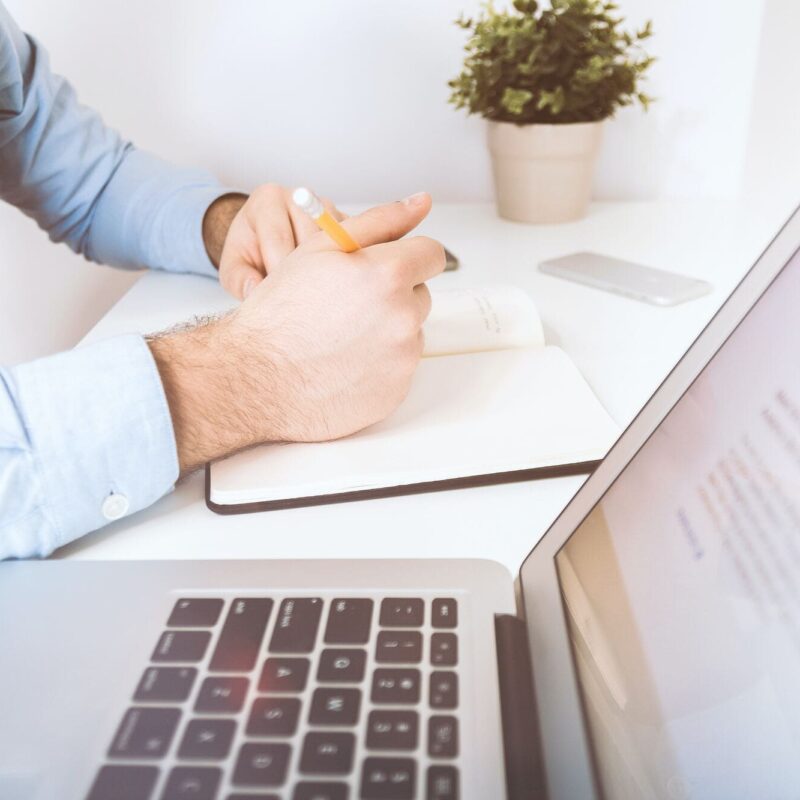 We understand the importance of reliable and timely customs consulting, ensuring the delivery of products as quickly and efficiently as possible.
Therefore, we offer personalized customs consulting tailored to the specific needs of each client. Our customs consultants are experts in all matters related to customs procedures and offer support and advice on a wide range of topics, including:
management of customs declarations;
processing of customs documentation;
assessment of duties and taxes;
management of compliance issues related to customs regulations;
consulting on international customs regulations.
Customs consulting services
Reliable and constantly updated consulting services
We take care of all stages of customs management, from the preparation of documentation, to the processing of customs declarations, to the evaluation of duties and taxes.
We are committed to providing high-quality customs consulting services, ensuring timely communication and efficient management of customs procedures.
We stay up-to-date on international customs regulations to ensure reliable customs consulting in compliance with current regulations.
If you are looking for professional and reliable customs consulting, do not hesitate to contact us. We are ready to assist you in every stage of customs management, ensuring maximum compliance with current laws and customer satisfaction.
Get a quote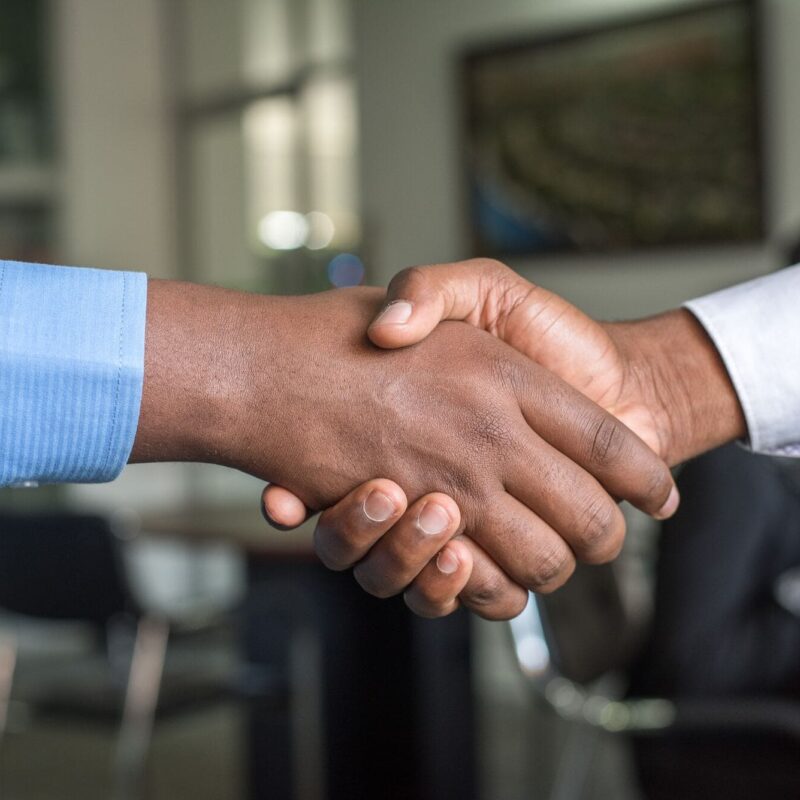 Customs consulting services
Certificates and insurance
EUR 1 Certificate: This document is required for goods that enjoy tariff preferences within the European Union (EU). The EUR 1 is used to prove the preferential origin of goods, allowing the recipient to benefit from tariff discounts or even exemptions.
ATR: The ATR certificate (or EUR.1-Turkey circulation certificate) is required for goods in transit between the European Union and Turkey. This document allows for tariff preferences between the two parties, thanks to the free trade agreement in force.
Carnet ATA: The ATA Carnet is required for temporary goods that are moved within countries that have joined the ATA convention. This document allows for temporary export of goods without paying customs duties and taxes. It is accepted in more than 80 countries worldwide and can be used to export display goods, commercial samples, equipment, and promotional materials.
P2 Certificate: The Certificate known as P2 (Certificate for the export of pasta to the USA pursuant to art. 2 of EC Regulation 88/2007 of 12/12/2006) is a document that accompanies the export of food pasta to the USA under tariff codes NC 1902 11 00 and 1902 19. This certificate was introduced with specific EU regulations following the adoption of specific agreements between the European Union and the United States of America, aimed at facilitating such operations.